Picture of Alessandro Wm Mavilio
Alessandro Mavilio is a writer, film-maker, designer and digital strategist.

He is active and prolific on the Web since its early age. He taught at the Kyoto University of Art and Design and the Kyoto Industrial University until 2016, in charge also of creating experimental infrastructures for e-learning, e-schooling and e-valuation and multi-media / creative-learning environments.

He is the founder of Semantix.media.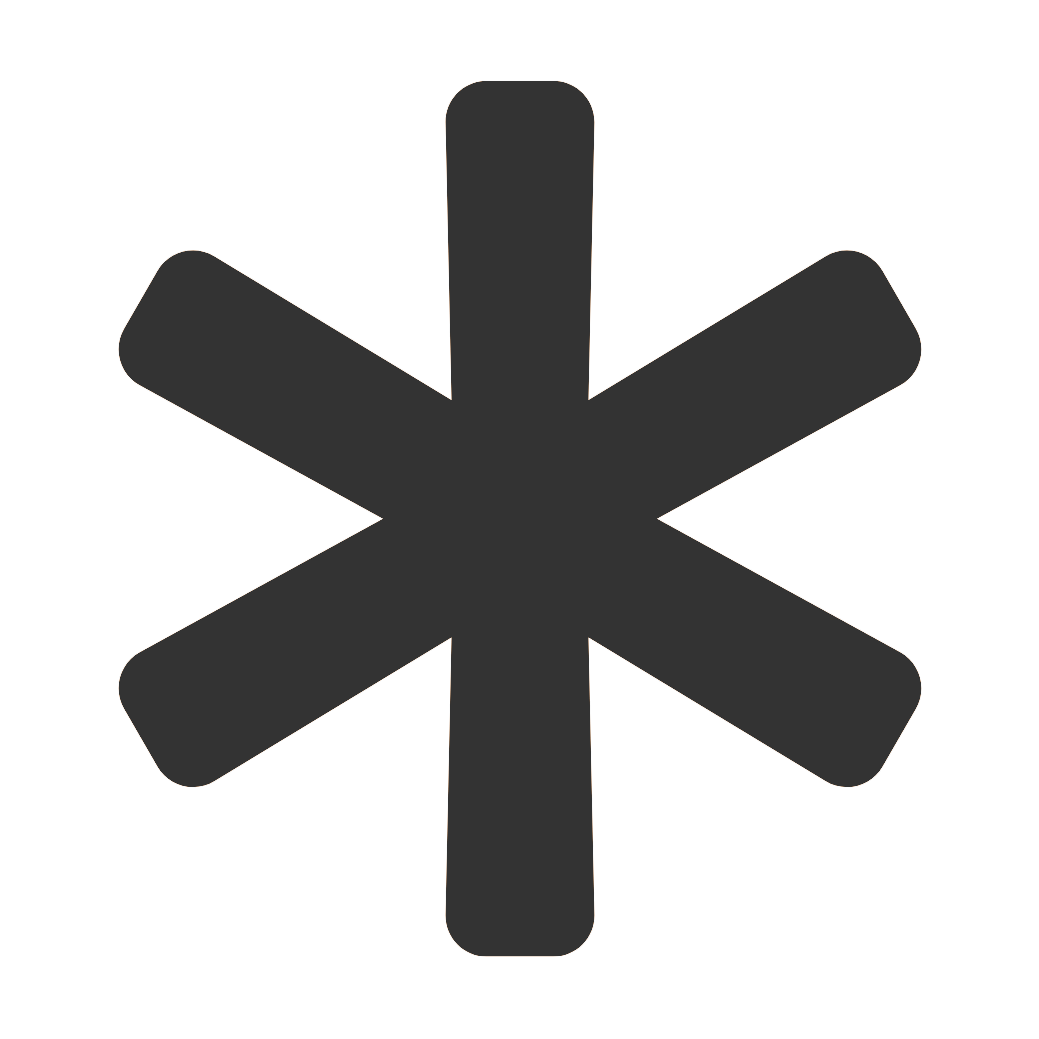 Spread the word, share the page. Now.